The Company:
Off-Road Innovation is now located in Oswego County NY. We have been specializing in off-road vintage powersports parts and service work since 2009. We offer exceptional customer service, reliable service work and a huge selection of hard to find, new and used vintage parts. Our mission is to specialize in parts for machines that other companies have given up on. Every order placed with us helps expand our product line to cover more applications. While we are well known for specializing in the Tecate's, Mojave's and Tri-Z's, we also stock thousands of parts for many other makes and models. Most parts orders go out the same day and we ship worldwide.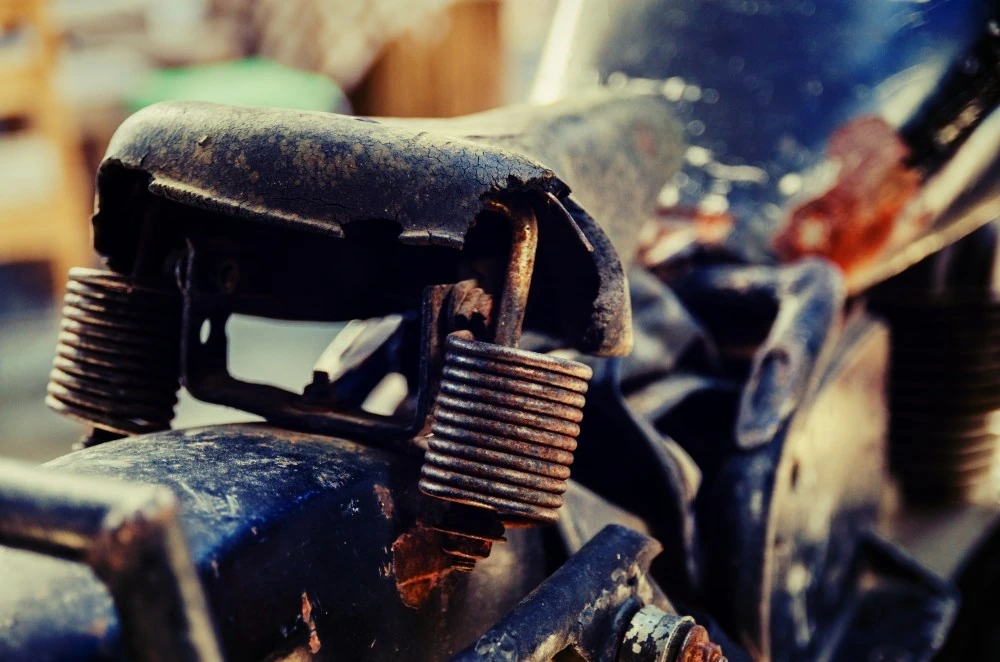 From the Owner:
My name is Gregor Volpe, the owner of Off-Road Innovation and I am a Certified Motorcycle Technician. I graduated at the top of my class from the Motorcycle Mechanics Institute in Orlando Florida where I completed the 39 week Motorcycle Technician Specialist 1 Program in addition to the K-Tech and Dynojet programs. As a kid I was obsessed with three wheelers and fascinated by rare machines. I got my first Tecate-4 when I was 16 and it changed my life forever. There's just something about having something different. It doesn't need to be the best at everything. Just the fact that it's unique and turns heads was desirable. Ok, it looks pretty cool too! It seems everyone that has one of these bikes has a story to go along with it. Maybe you remember sitting on a specific machine at a dealership when you were a kid or you read an article in your favorite magazine. Along with the cool factor comes the downside to having a vintage machine. Parts can he hard to find. Even back 20 years ago! With my large collection of parts and my extensive knowledge of Tecate's, I saw an opportunity to do what I love and help fill a void in the Powersports market. Since that time we expanded to cover the Kawasaki Mojave line, KDX 200's, KX250's and the Yamaha TriZ's. We want to keep these machines on the trails and their stories alive. This is why we do what we do.
A big thank you to all our loyal customers from everyone here at Off-Road Innovation!